If I have a large photograph, or a photo that I especially like, I'll include it on a page like this one. I'll change the title of the page to something descriptive about the photo, and then add more 1-picture pages as needed.

I can also include more than one photo on this page, if appropriate.
Fishing Trip to Middle Grounds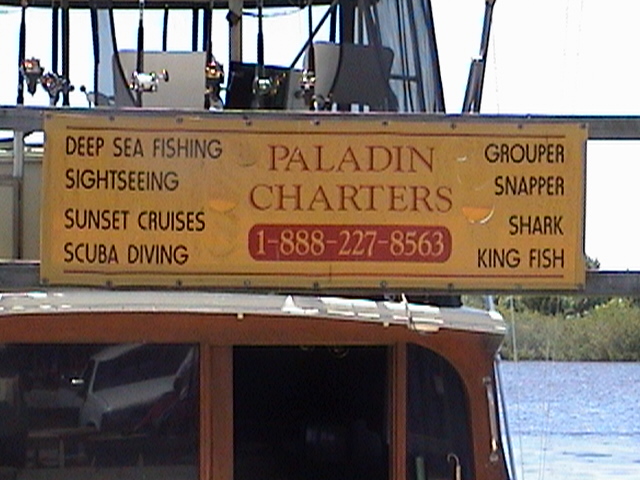 April 16, 2004
this is the fishing charter that took me 140 miles into the Gulf of Mexico.